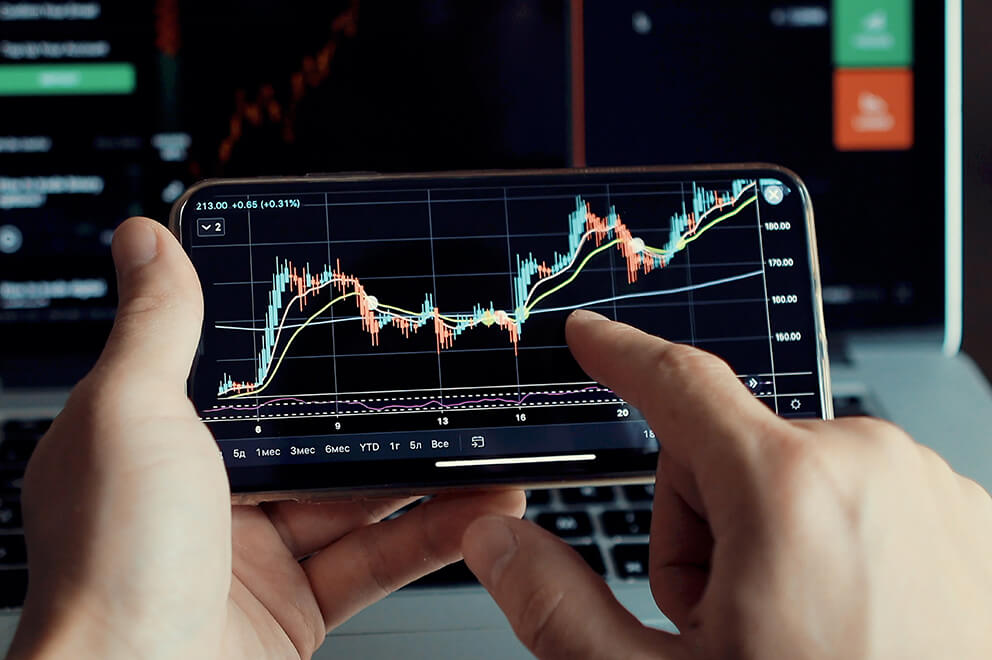 Market Prices and ROCs
Market Prices and ROCs
Covid 19 had a dramatic impact on electricity demand during the initial lockdown period in Spring 2020 with energy demand in the commercial sector down as much as 30%. The knock on from this was a drop in demand for ROCs which saw their values plummet over the summer months.
However, we can report that during Q4 of 2020, demand for electricity was closer to normal; only down 4.5% on the same period in 2019. Added to this, it appears that demand in January and February 2021 is close to last year's levels; even with the current lockdown measures in place.
With this in mind, demand for ROCs have increased, leading to increased prices in the ROCs auction. It is also worth noting that lower production levels compared to last year will be having an impact as well.